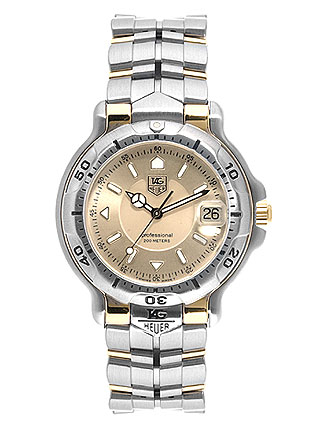 Men's TAG-Heuer timepieces
---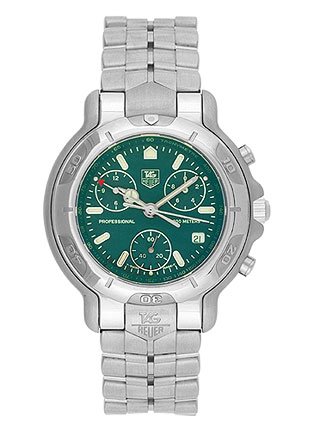 Men's TAG-Heuer timepieces
---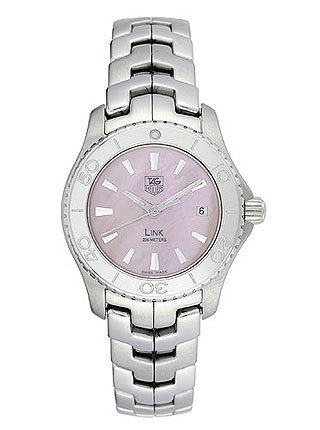 Women's TAG-Heuer timepieces
---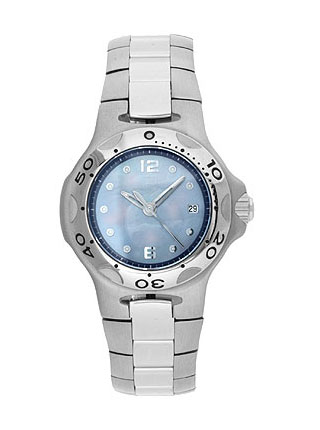 Women's TAG-Heuer timepieces
---
TAG-Heuer Watches
The name "TAG Heuer" is widely recognized as the leader in Swiss sports watches and chronographs.

TAG Heuer began its prestigious roots in 1860 by Edouard Heuer. Since then the name TAG Heuer has become known for its technological innovation in precision timepieces, including stopwatches and water-resistant watches. TAG Heuer has built a reputation for understanding design and innovation.
Company founder Edouard Heuer's efforts toward sports watches and chronographs date back to 1860. Many sporting events including the Olympic Games, FIS Ski World Cup, and FIA Formula 1 World Championship have used TAG Heuer for official timing services.
TAG Heuer has provided official timing services for a host of prestigious sporting events throughout the twentieth century - starting with all Olympic Games of the 1920's and continuing with Formula 1 automobile racing since 1969.
TAG Heuer is the Official Timekeeper of FIS Alpine Ski World Cup and since 1992 Official Timekeeper of the FIA Formula 1 World Championship. TAG Heuer has developed partnerships with top-rated ski resorts in the French, Italian, Austrian and Swiss Alps, as well as Vail, Colorado in the U.S. In Formula One, TAG Heuer has been associated with many of the great names of the sport: Niki Lauda, Emerson Fittipaldi, Jacky Ickx, Michael Schumacher and, of course, perhaps the greatest talent of all - Ayrton Senna. In addition, TAG has been closely involved with the McLaren Formula 1 racing team since 1986 and is the Official Timekeeper for all Formula One Grand Prix of the FIA World Champion Since 1992


Save up to 40% everyday at eWatches.com

---