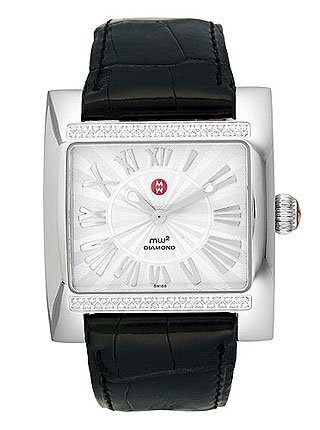 Men's Michele timepieces
---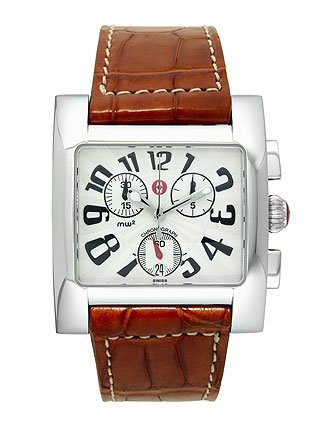 Men's Michele watches
---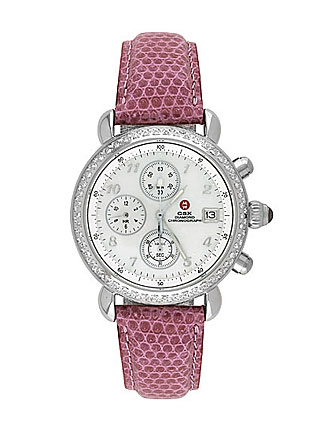 Women's Michele timepieces
---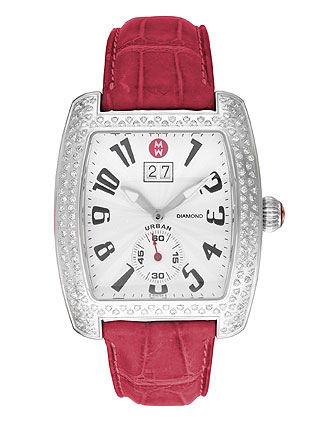 Women's Michele watches
---
Michele Watches
Michele Watches manufactures and distributes trendy diamond-studded timepieces with oversize faces, Michele has a watch for every occasion. Specially designed for street-smart professionals with a superior sense of style, these watches truly embody the spirit of creativity, the drama and excitement of today's fashion trends and the timeless beauty of classic watches.

Michele Watches was launched as a sophisticated fashion watch brand in the United States in 2000 and named for the daughter of Jack Barouh, the company's founder. Barouh learned the watch trade from his father, Maurice, who owned watchmaker Tempus International in Belgium. In 2000, Jack Barouh and his wife, Rita, launched their own company, Michele Watches, in Miami. Watch giant Fossil bought Michele Watches in 2004, but Barouh still runs the company, and his daughter, Michele, recently signed on as creative director.
Michele Watches is favored by celebrities and was picked two years ago as one of New York Magazine's "best bets." Many of Michele's lines feature a modern European minimalist design, while others make bold fashion statements in bright primary colors.

The Michele design team's up-to-date understanding of today's fashion trends has resulted in a full range of formal and sports watches for men and women. Intricate metal bracelets and soft leather straps complement fashionable square, oval and round faces. Each of Michele's collections has its own spirit and character. The lightweight Titanium sports models are designed to minimize the weight usually associated with high performance watches, while the Leisure Collection, including the Cadet Series, effortlessly meets the needs of those who value relaxation over the stress of the workplace.

From the sophisticated and elegant 600 Series of the Classic Collection to the full function, water resistant chronographs of the CX-500 Series of the Performance Collection, Michele flawlessly combines fashion and function in a line of exceptional watches.


Save up to 40% everyday at eWatches.com

---